Spring Window Box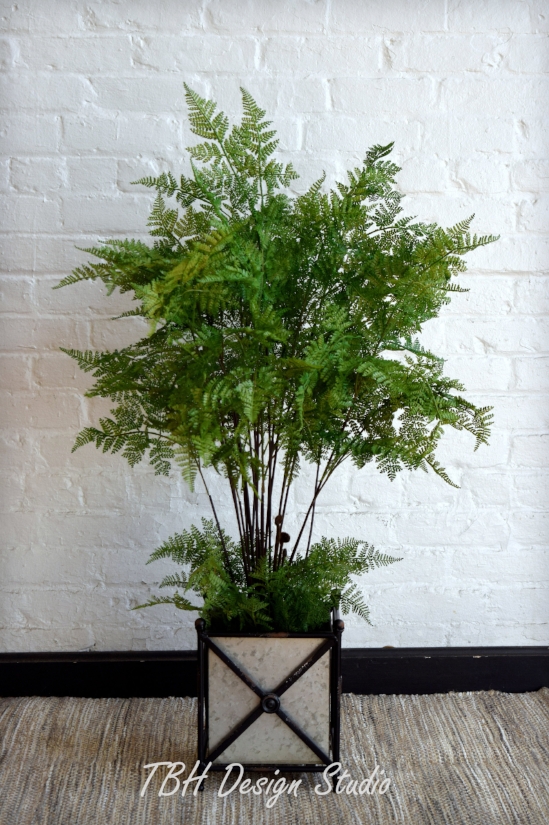 Fern Floor Plant
Apple Blossoms in Urn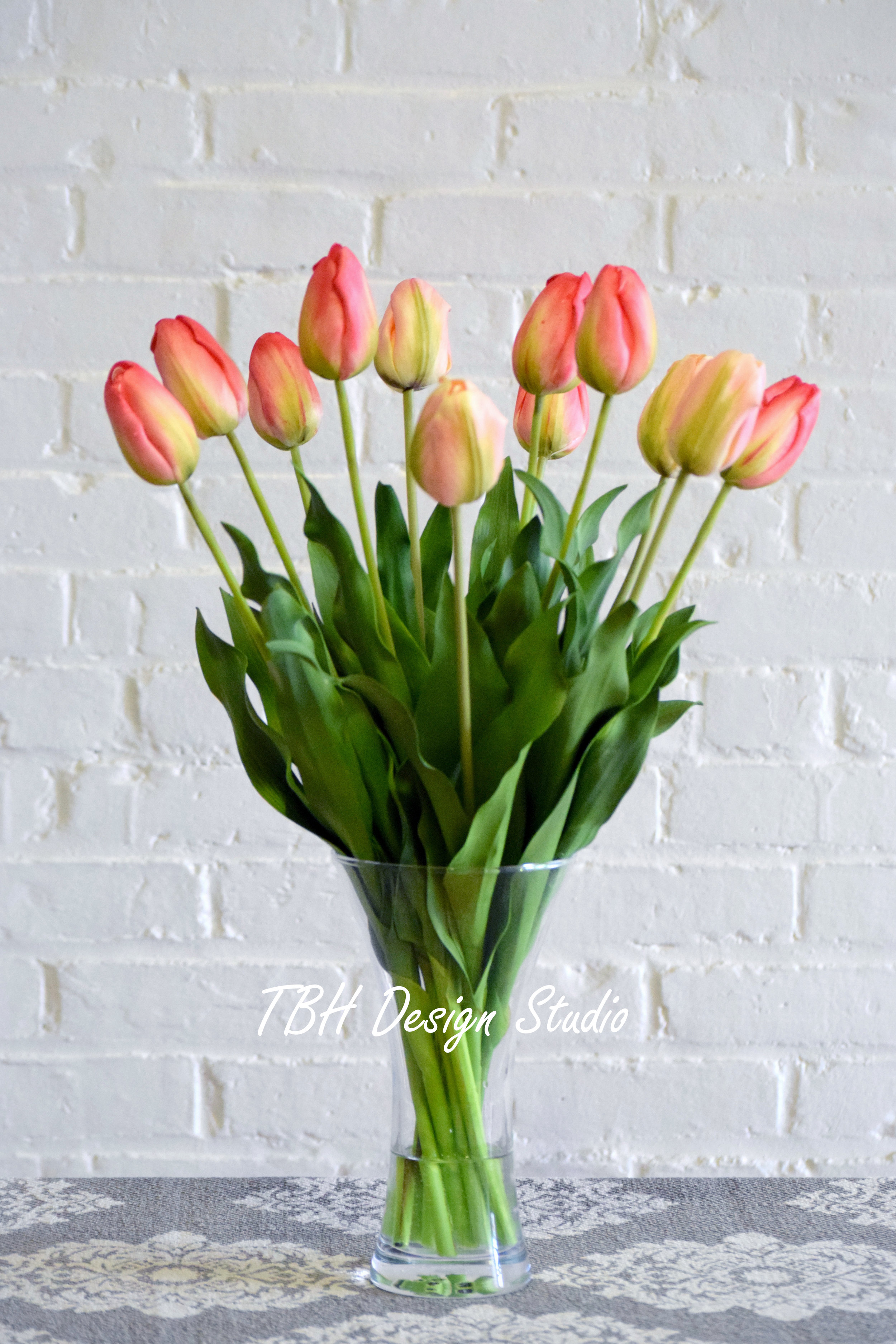 French Tulips in "Water"
Fig Floor Plant, medium size
Fig Floor Plant, tall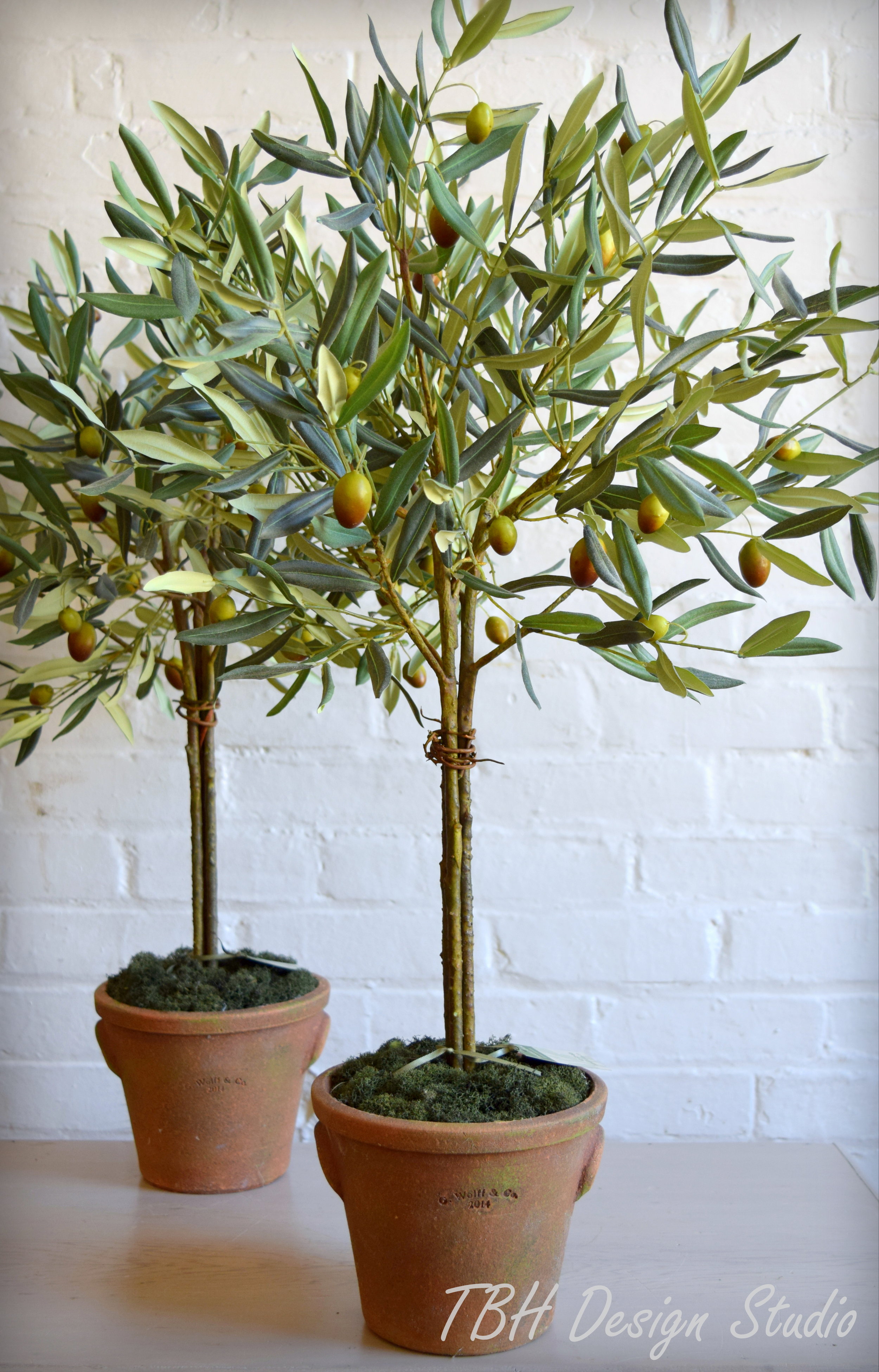 Olive Trees in Terracotta
So perfectly realistic, you'll be reaching for the olives! Set in GWolf&Co terracotta pots, your home will take on a Tuscany feel all summer long. Approximately 36" tall and 24" wide, this piece is a permanent botanical showstopper!
Delphinium Plant in Rustic Pot
Victorian Trumpet
Like a Victorian garden in summer, this trumpet vase shouts with all the textures and colors that make your heart sing!
Agapanthus in handmade Wakefield Pot
The stately elegance of agapanthus cannot be found in any other plant. True blue blossoms cluster atop beautifully vertical stems towering over gracefully narrow foliage. And the best part, no need to water or worry about these plants! The handmade Wakefield pot adds to the truly distinctive look of this piece. A couple of pots beside the pool, or on the deck will bring carefree beauty to your outdoor summerscape. Approximately 40" tall and 16" wide.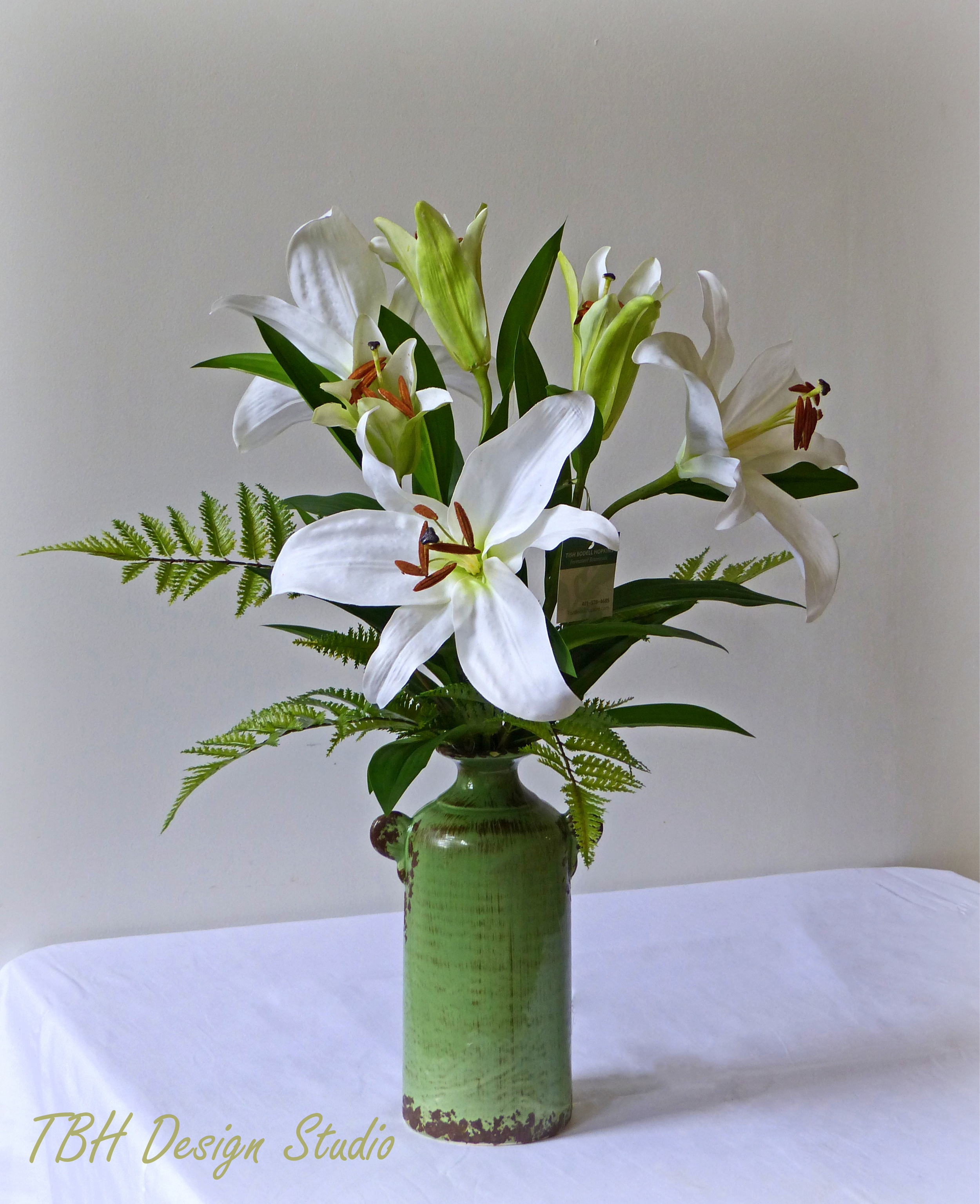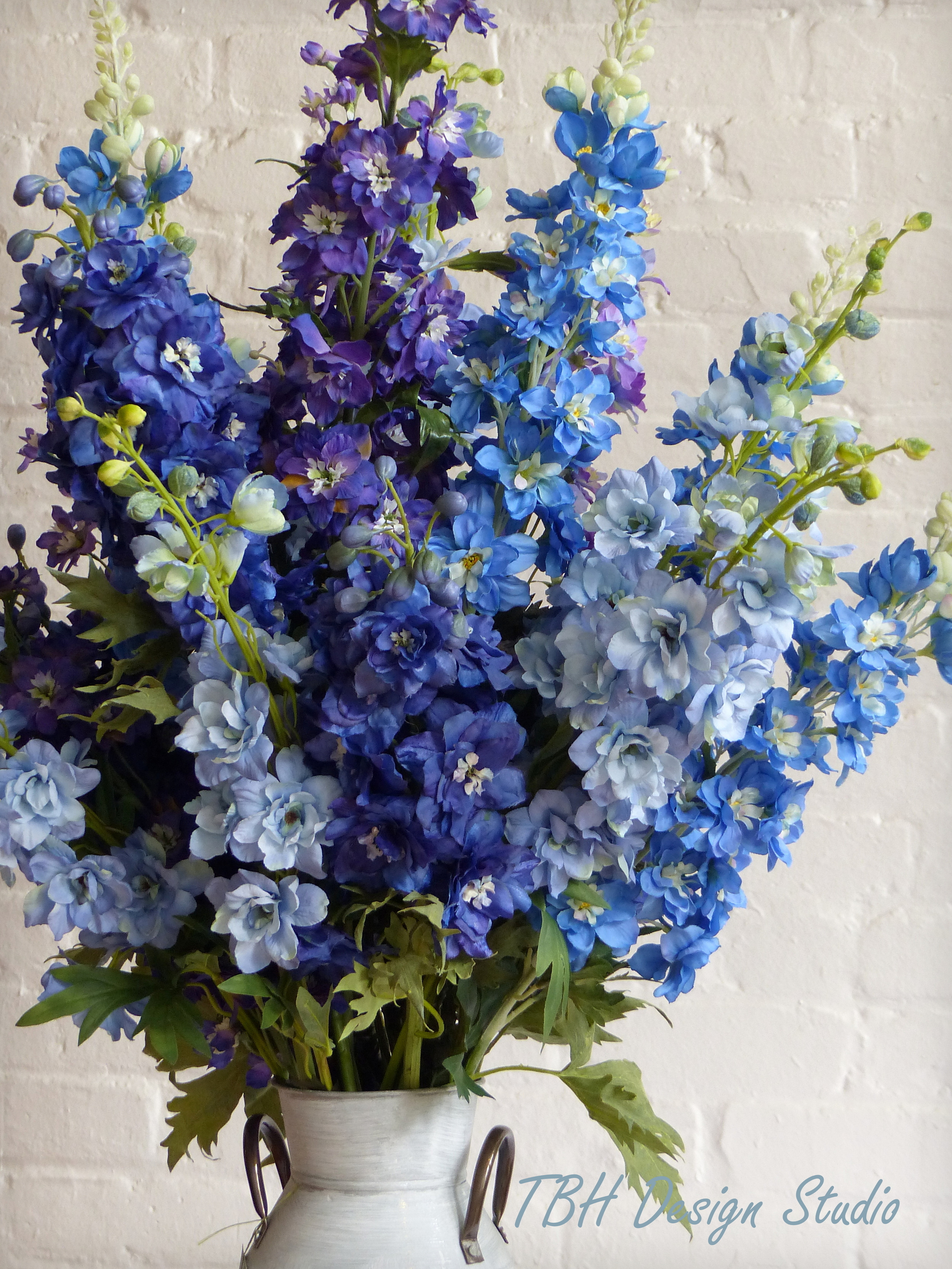 big blooms
At TBH Design Studio, the passion for botanically correct flowers and elements dominate the design of every piece, leaving you free to fill your space with garden lush beauty, without the worries of horticultural care. As fitting as a great piece of furniture, Tish's larger floral accents fill a space with nature's vibrant colors and textures in a way that defies the rules of "Mother Nature" herself! No need to worry about watering, fading blooms, or shedding blossoms, just permanent beauty!