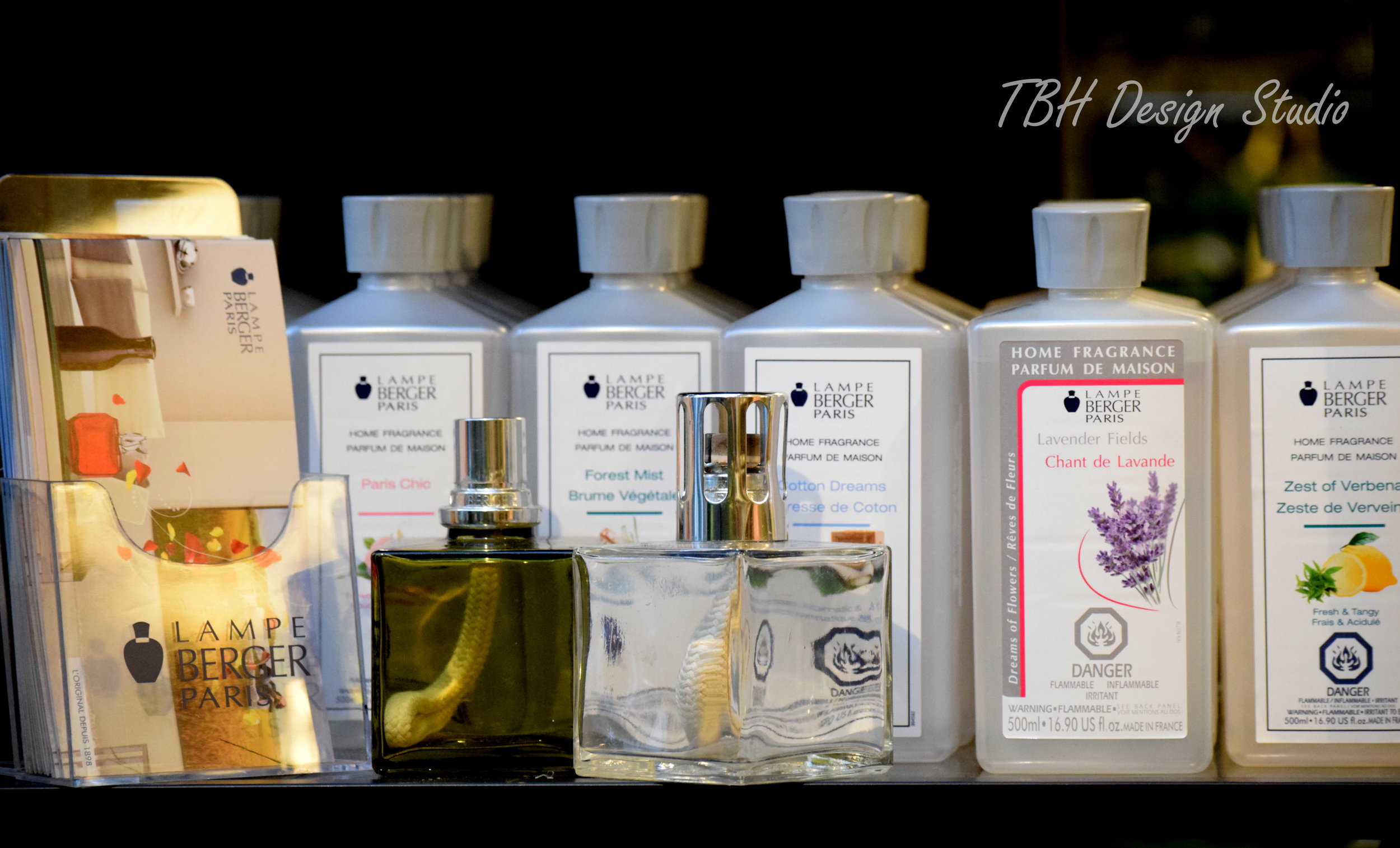 It all started whe
Tish Bodell Hopkins is proud to carry the Lampe Berger brand of home fragrance diffusion burners. Not at all candles, these burners are a patented invention of Maurice Berger, a pharmacist in the early 20th century who sought for a way to combat sepsis in hospitals. His revolutionary system for purifying the air in enclosed rooms was so effective, it soon was patented and applied to private use, with a line of fragrances added.
Thanks to its exclusive burner, perfected over the years, there is no equal to Lampe Berger for cleansing air in the home by truly destroying undesirable smells, while at the same time diffusing delicate indoor fragrances.
The burner, which is the result of ongoing research and subject to 6 international patents, along with the non-oil based fragrance solution, create a superior way to clean and revive the atmosphere.
Come in to Tish Bodell Hopkins Studio to experience the Lampe Berger line of air purifying technology.