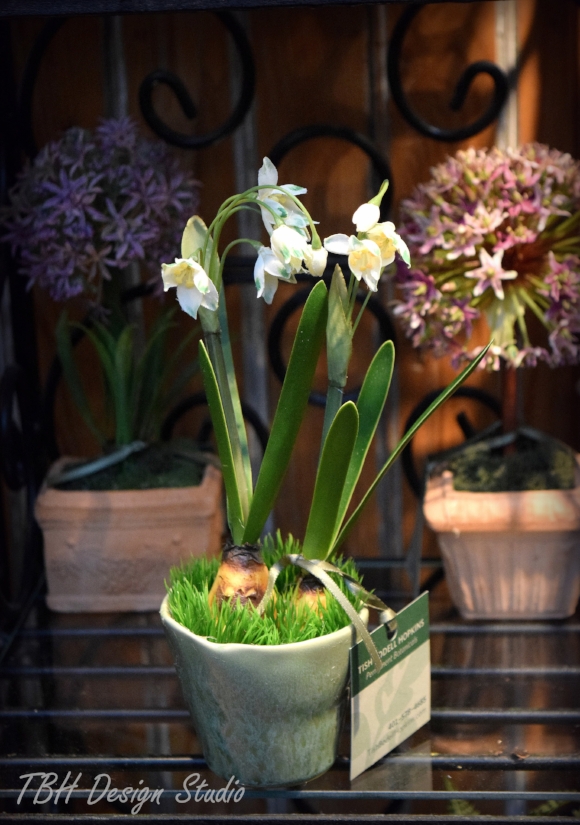 Petite Snow Drops in Ceramic Pot
Garden Bunny in Terra Cotta Pot
English Ivy in Terra Cotta Pot
Blooming Green Mix in Terra Cotta Dish
Spring Bud Vases with Fiddleheads
Spring Bud Vase in Water
Muscari and Tulip Trio in Water
Helebores Plants in Ribbed Tin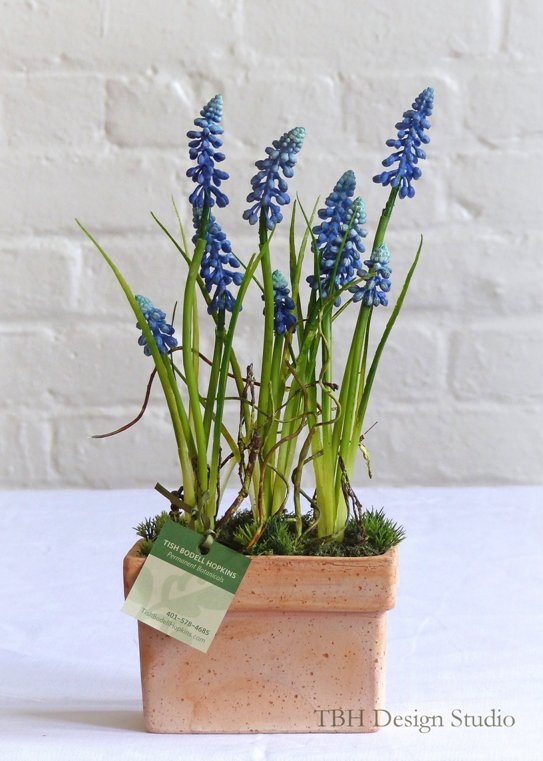 Muscari in Terracotta Pot
Spring's sweetest blues pop up in the most surprising places! Make sure you get the longest look at Muscari's delicate blooms by placing this permanent piece wherever you spend a lot of time. On the window sill, desk or night stand, you'll know the season of hope is always at hand! Approximately 15" tall.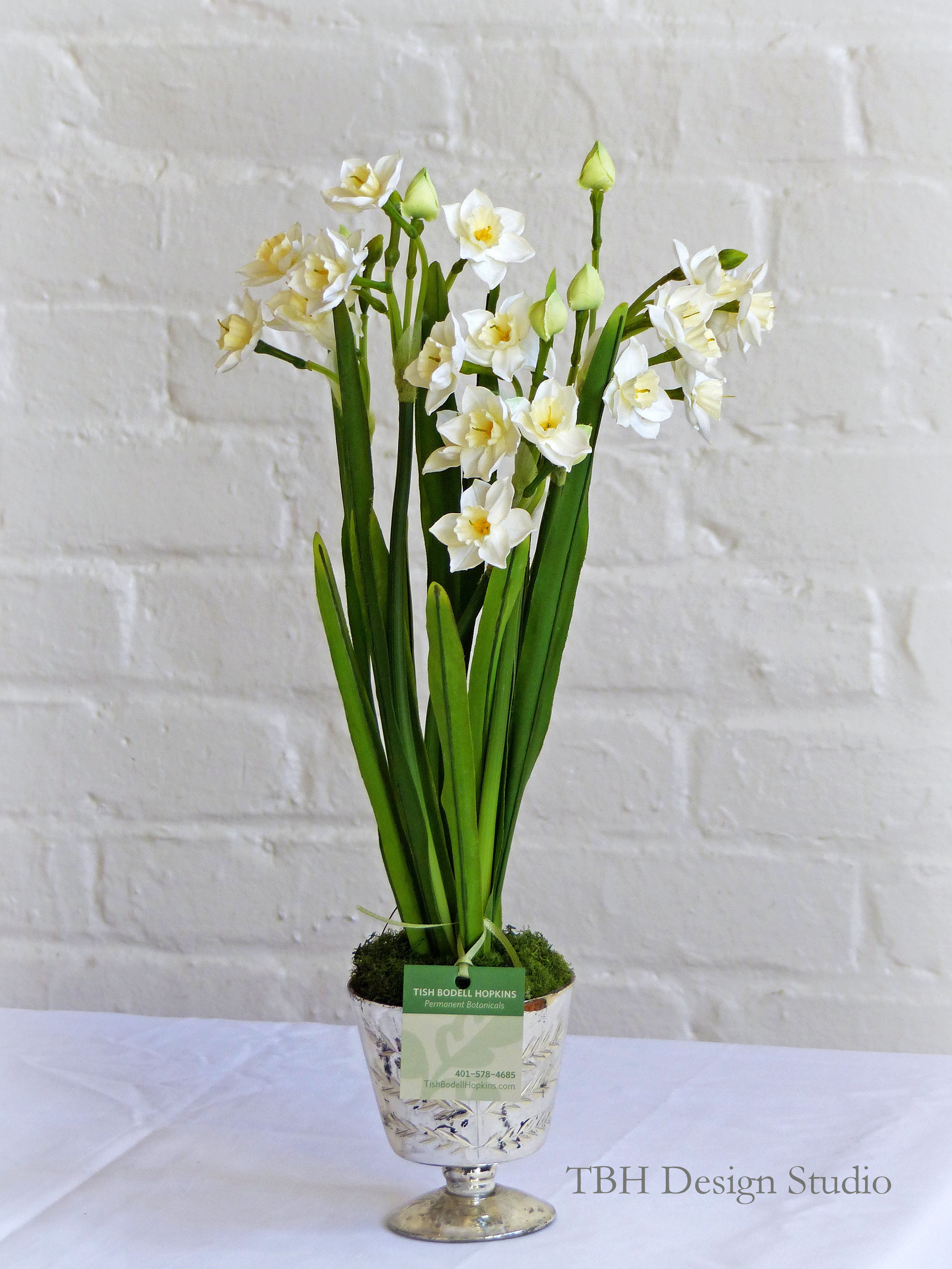 narcissus vase
With all the excitement of spring's first blooms, the beauty of narcissus emerging from a moss filled vase is a perfect accent to any room.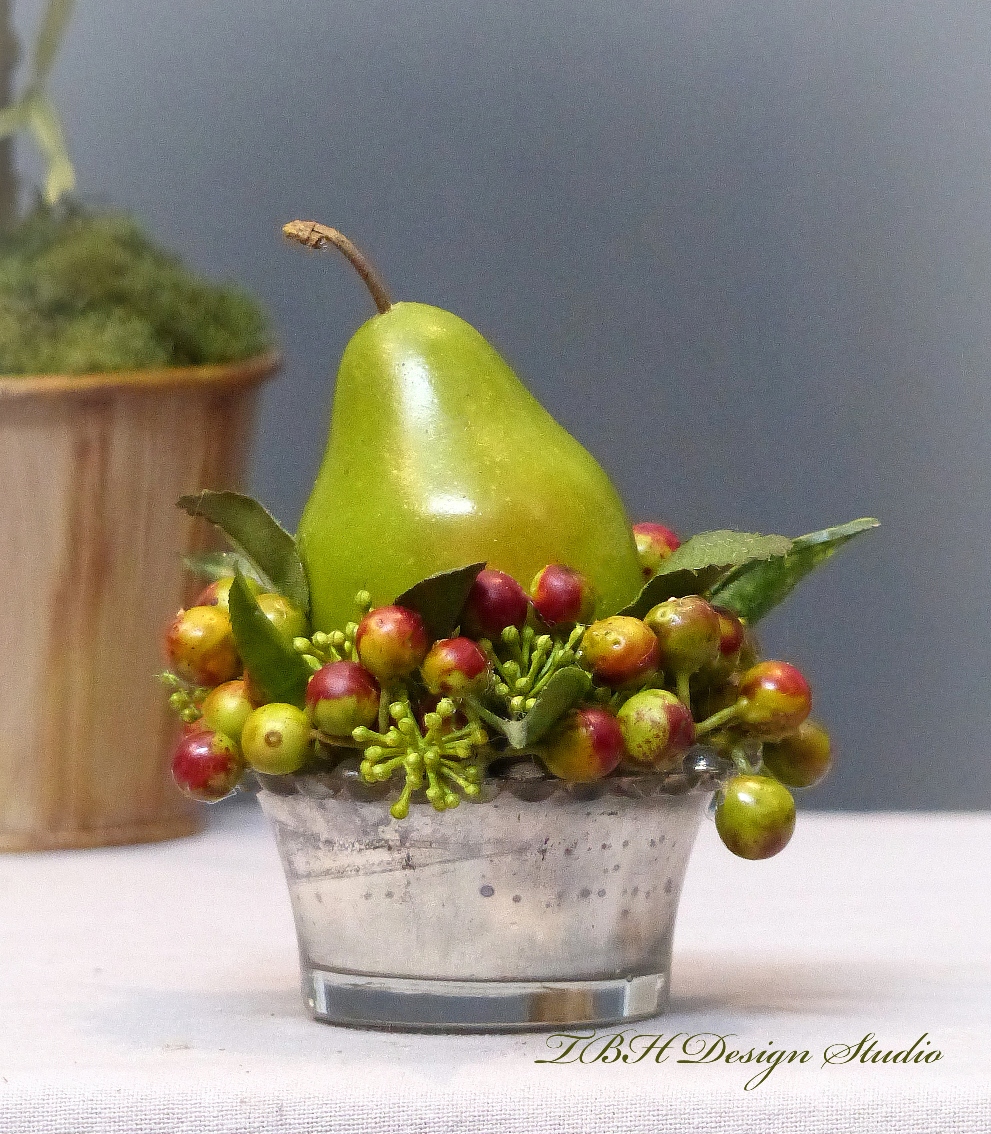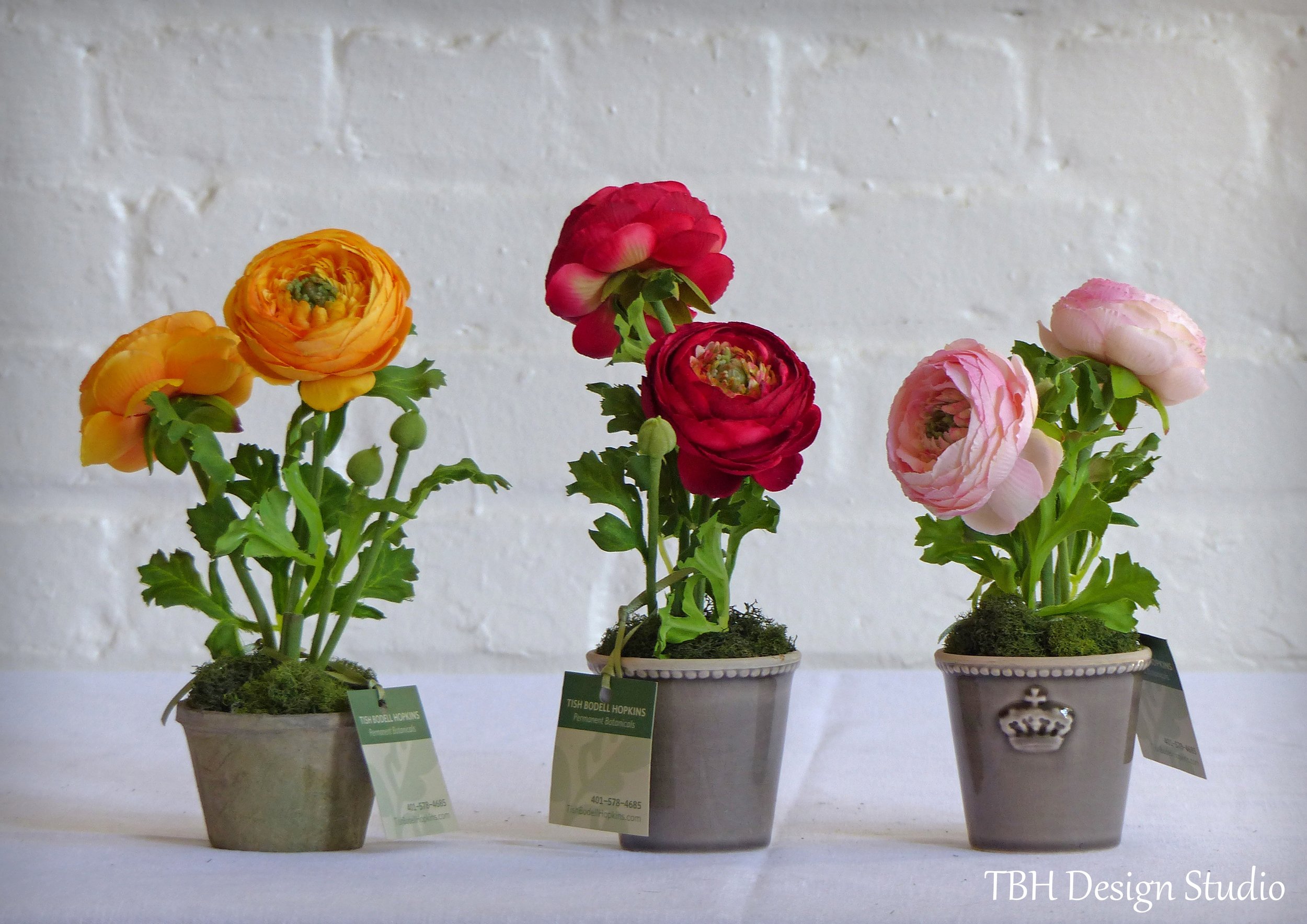 petite ranunculas vase
Approximately 6" tall by 3" wide, each lovely vase display's two botanically correct ranunculas blooms.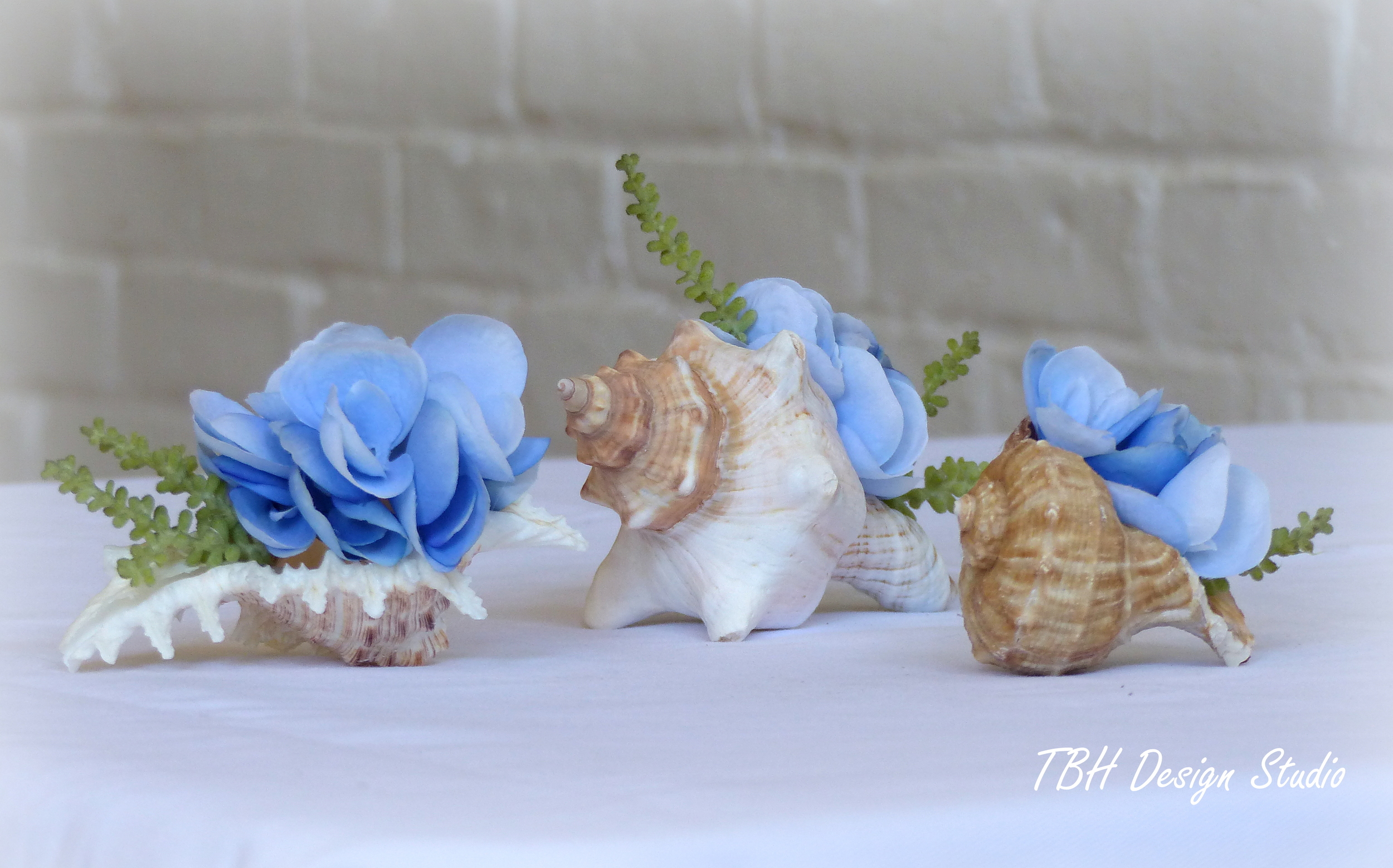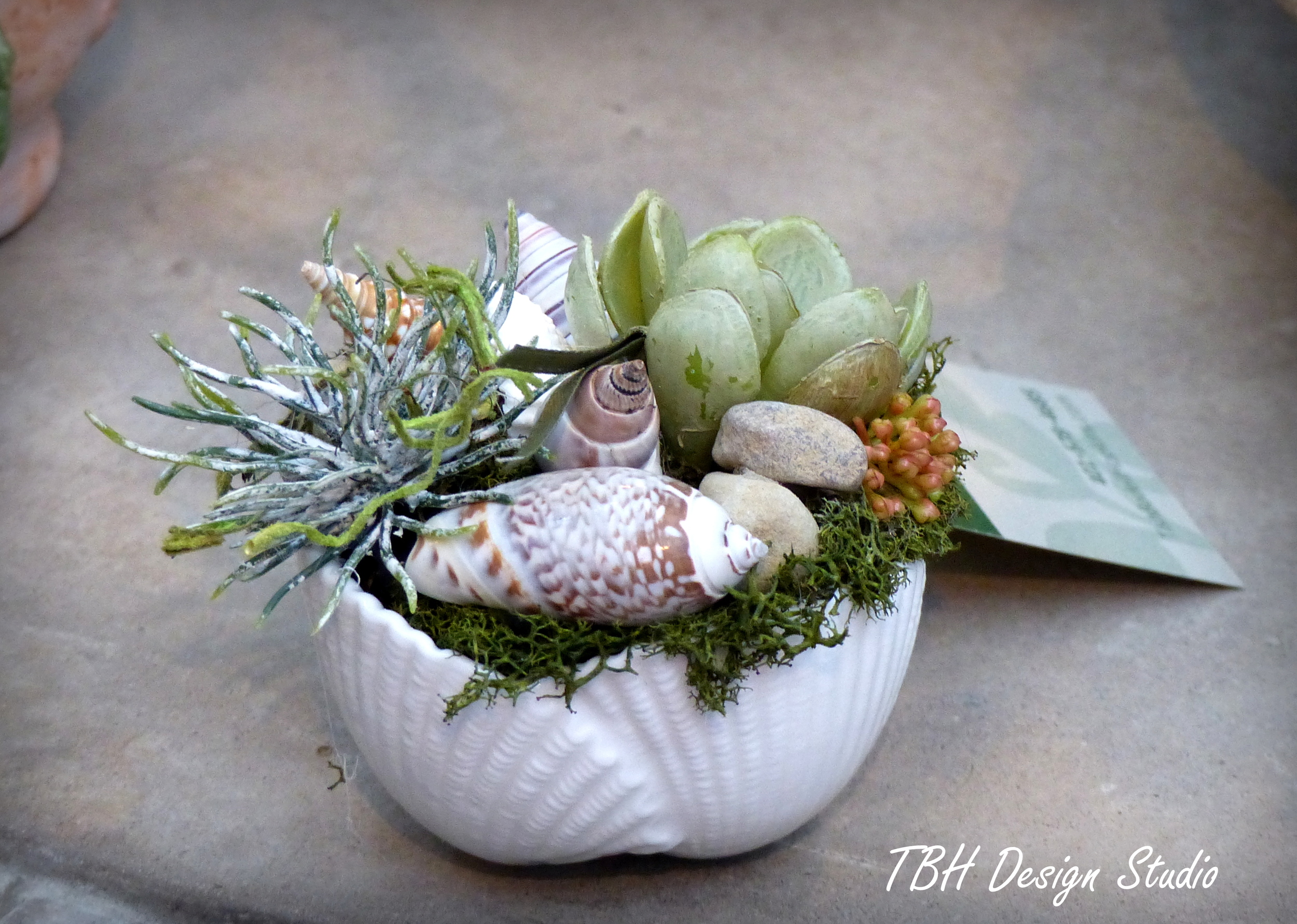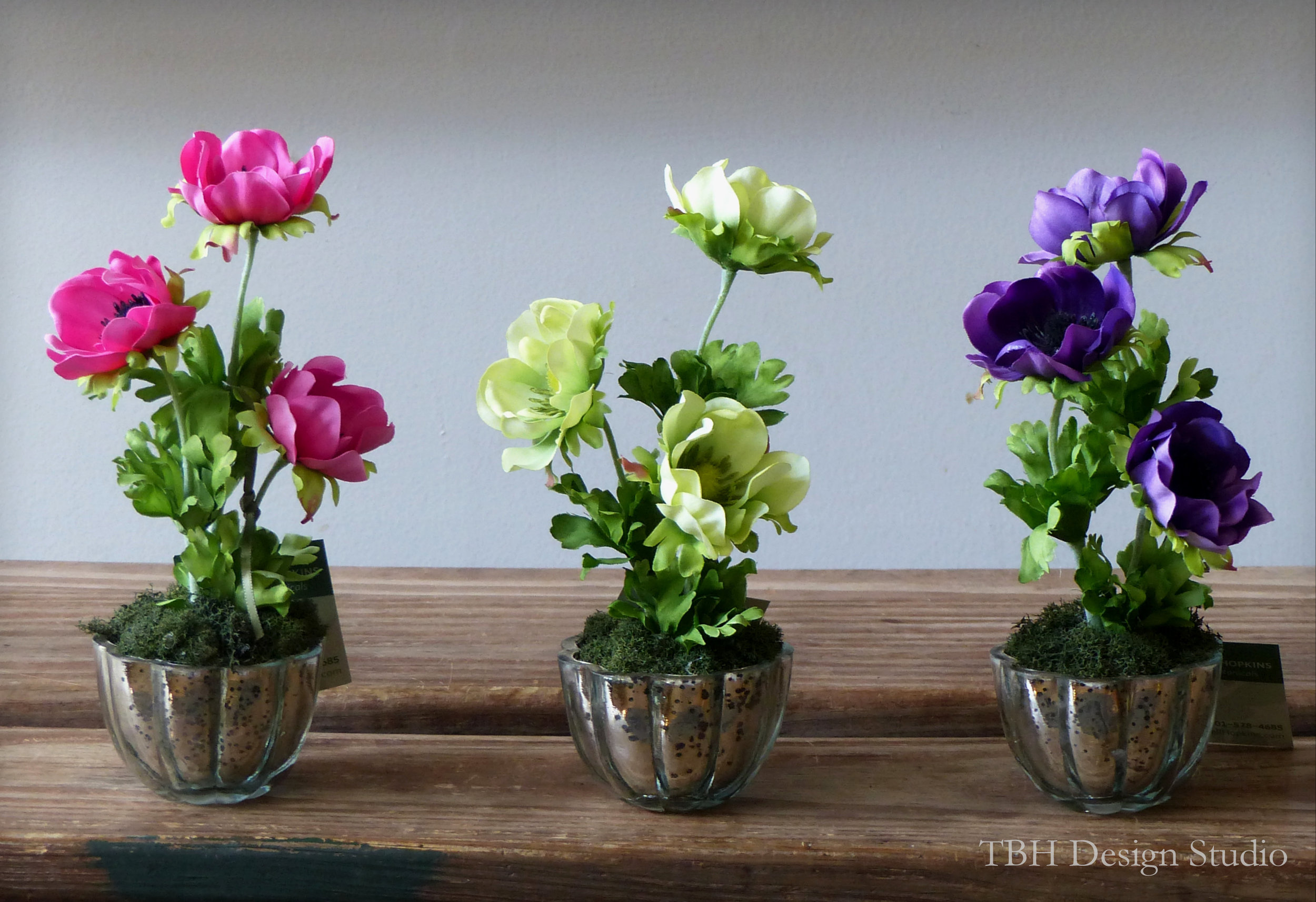 petite anemome cups
Available individually or in clusters, petite vases are perfect accents any where! Use several to line the center of your dinner table, or place one alone on a bed side table or in the powder room. They are a truly welcome sight anywhere! Each stands approximately 7" tall by 3" around.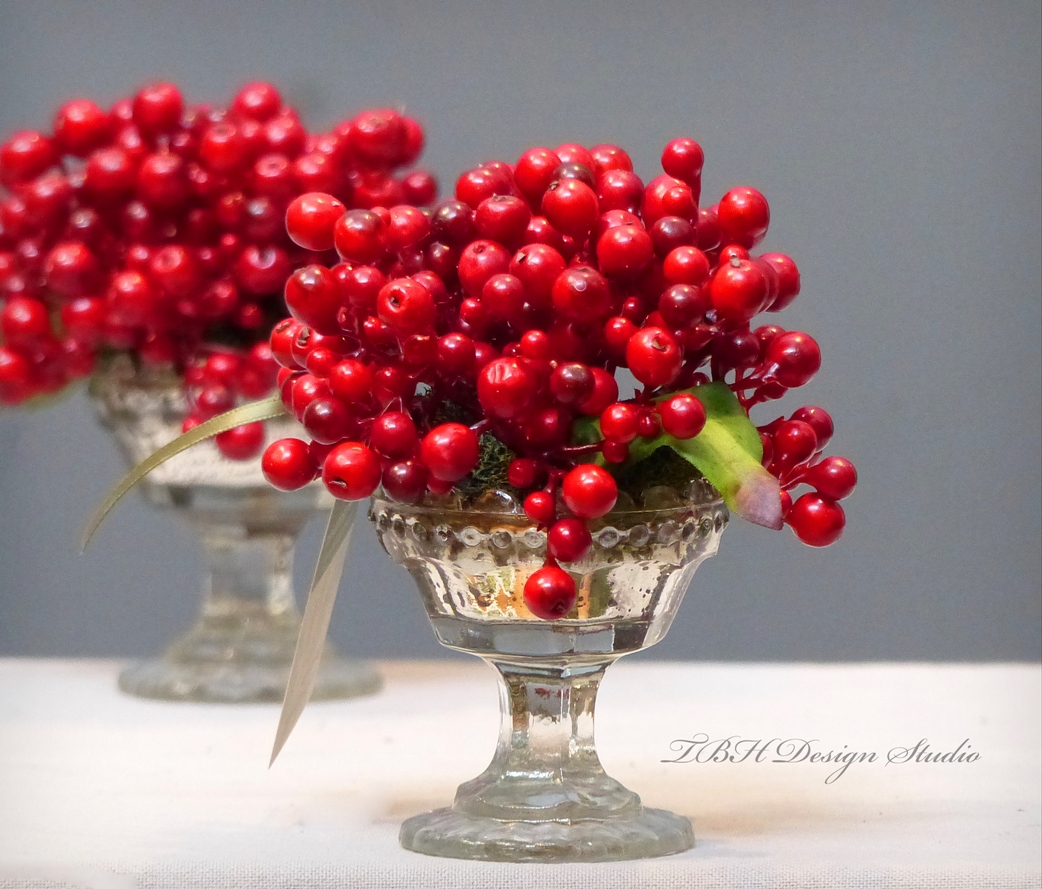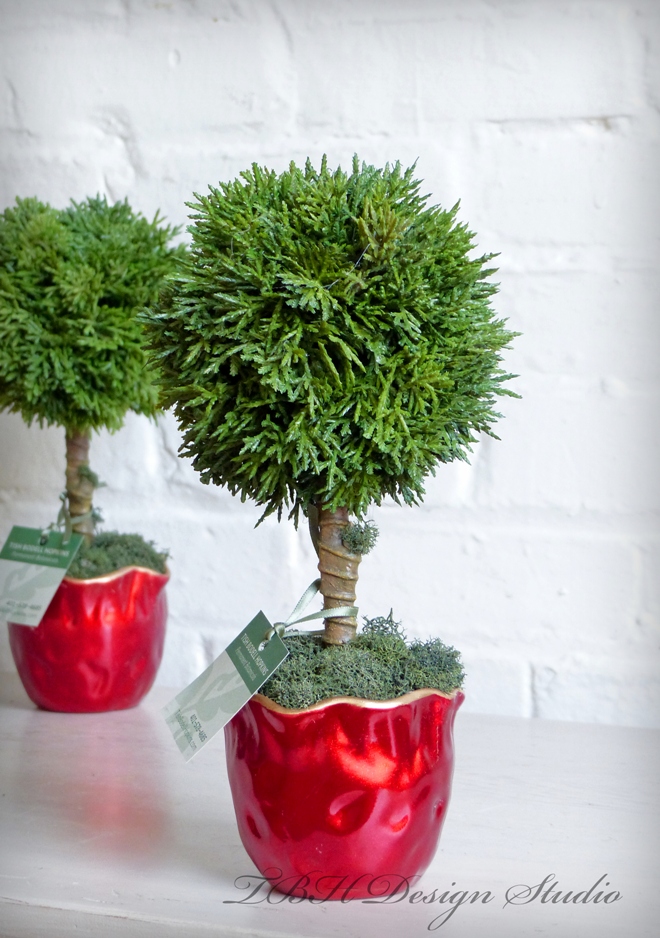 petite botanicals
Petite accents are a constant reminder that someone took the time to think of the little things. On the window sill, in the powder room, on your desk or nightstand, a perfectly placed petite botanical warms the home or office with a gesture of nature's charm. Remember the hostess, bless your guests, or give a tastefully modest gift with precious handcrafted designs by Tish Bodell Hopkins.